Ferries to Croatia
Ferries to Croatia are the perfect choice to visit one of the most enchanting countries of the Adriatic. Travelling with our ferries to Croatia is not only safe but also pleasant. Travel from Bari or Ancona toward Croatia becomes a real experience, thanks to the facilities inside the ship. During the journey to Croatia you can enjoy a great meal in one of the restaurants of the ship, shop in the shopping area or watch a movie in the cinema hall.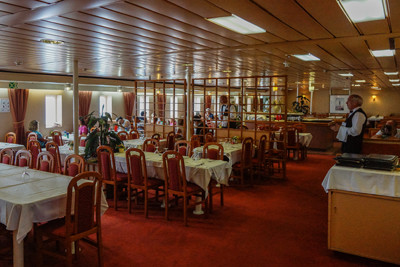 Holidays in Croatia
Why choose Croatia? A holiday in Croatia offers the best of Mediterranean culture in one trip: beautiful islands to explore, important cultural sites, beaches, unique locations, the coast of Croatia is a true paradise for all the lovers of beaches and nature. Discover an incredible variety of landscapes to transform your holiday in unforgettable memories. Not only crystal clear waters and breathtaking coasts. Ferries to Croatia are ready to take you in an ancient territory with a hinterland full of treasures to explore and historical monuments: your next trip in Croatia will discover unexpected wonders. Dubrovnik and Split have been chosen as the location of the "Game of Thrones" because of their exotic blend of Mediterranean nature and antiques.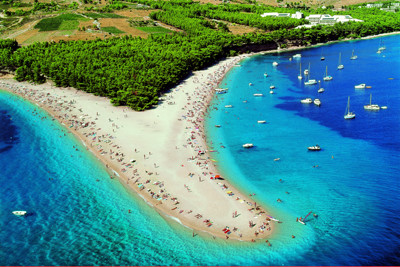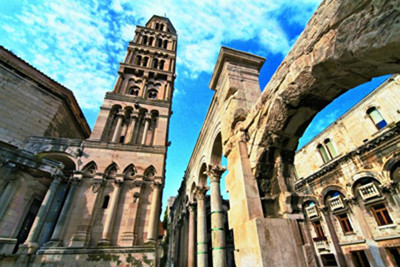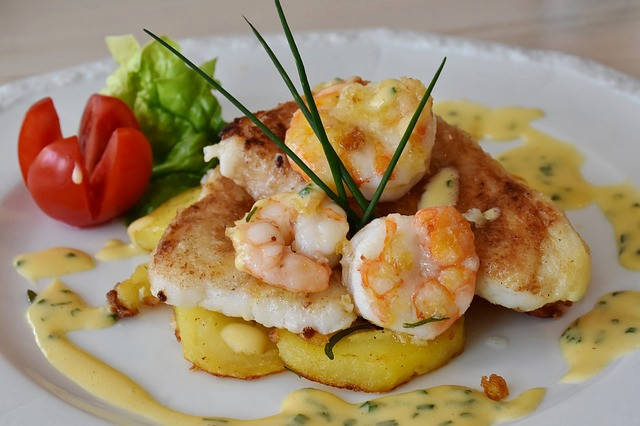 Are you ready to visit Croatia? With our ferries you can easily reach the most important towns of the Croatian coast thanks to the company Jadrolinija. You can book your ferry choosing between the following routes: Ancona - Zadar, Ancona - Split - Ancona - Stari Grad , Bari-Dubrovnik . And from this year take advantage of the new connection with Montenegro Bari - Bar.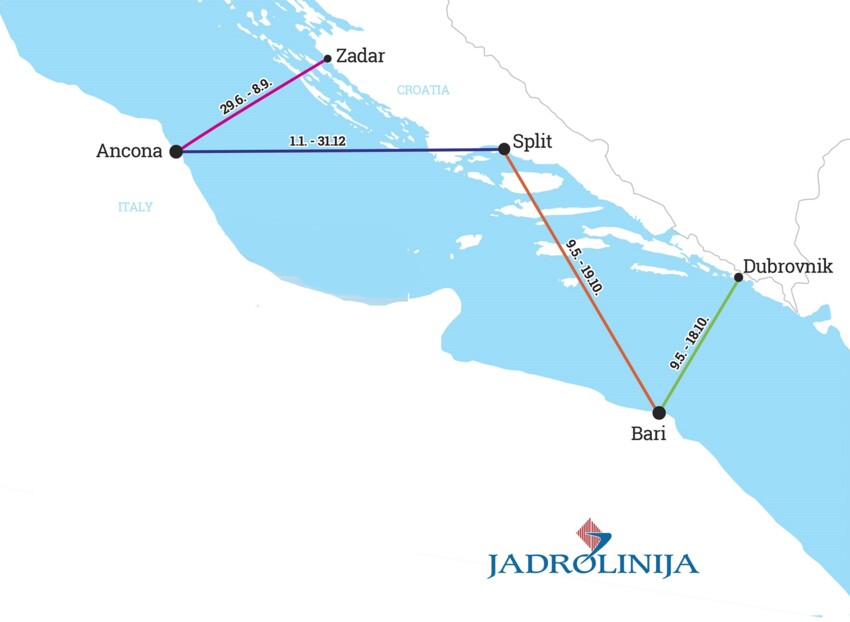 Croatia is geographically very close to Italy: the best way to reach it is by sea. It is possible to travel with Amatori Croatia ferries, with departures from two main hub-ports on the Italian Adriatic coast: Ancona and Bari.
The duration of the trip is from 6 to 12 hours, depending on the route. Our ferries to Croatia embark both passengers and vehicles and provide suitable accommodations for every need: there are different types of cabins to travel with maximum comfort, the seats and the deck passage for those who chose for cheaper solutions.
Passengers will have access to common areas and internal services such as cafés and restaurants during the crossing. During the day crossings it is possible to enjoy the sun and the sea breeze walking in the external bridges, also equipped with seats, deckchairs and benches.
---