Passenger Vehicles
Jadrolinja carries all types of passenger vehicles. Please ensure that you select the correct vehicle size (including all additions such as bicycle racks, tow bars roof racks ecc) because we need to know the amount of space to set aside for you on the car deck. We need to know the size, the license plate, the make and model of the vehicle. Vehicles declared incorrectly at the time of booking risk being refused boarding or may be subject to additional charges at the port.
If you're not the owner of the vehicle, you must have a written authorisation signed by the owner of the vehicle and accompained by a photocopy of his identity card.
Rental vehicles need to present original rental agreement as well as original or copy of the registration certificate.
If you need to board an unaccompanied vehicle, send us an e-mail to [email protected] or contact us by telephone. We will explain the embarkation-disembarkation procedures.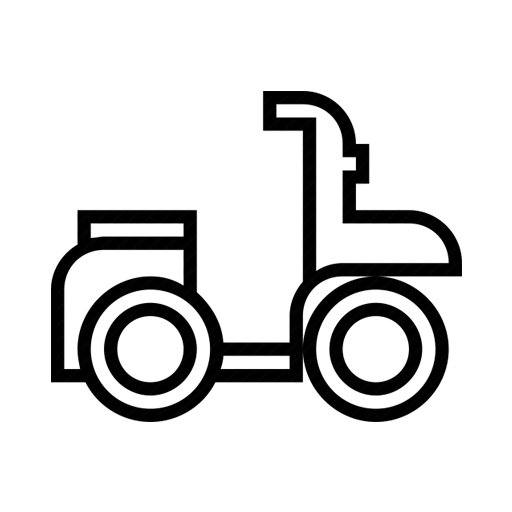 Motorcycle/Quad/
Sidecar
We board all types of motorcycles and scooter. Any reservation can include up to four veichles.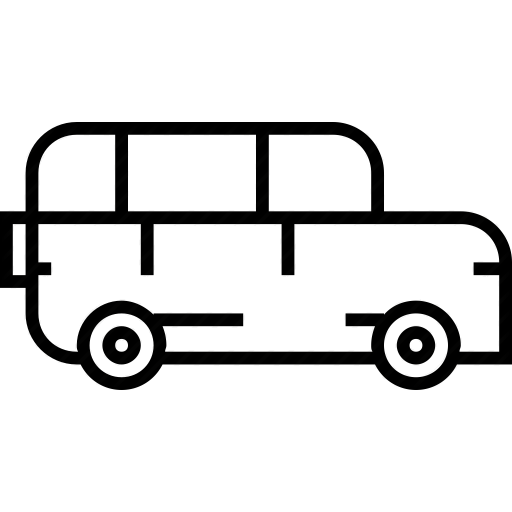 Minivan/Short bus/Van
If you board one of these vehicles you can make a on line reservation and specify the size of the vehicle. If the vehicle is used for the carriage of goods you must contact our office for commercial vehicles tel +39 071 2072497 or send an email to [email protected]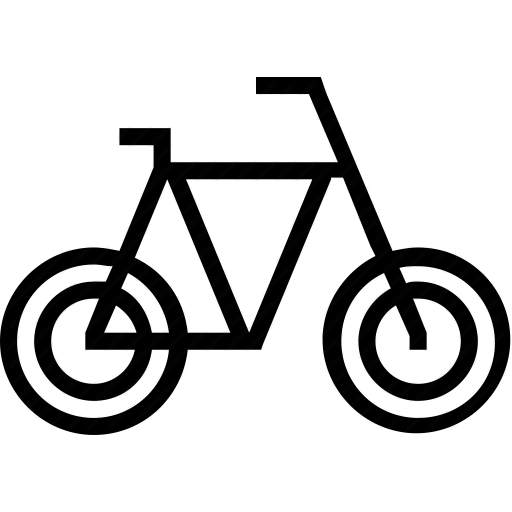 Bicycle
You can board your bicycle on our ferry. Bicycles are parked in specific areas of the car deck.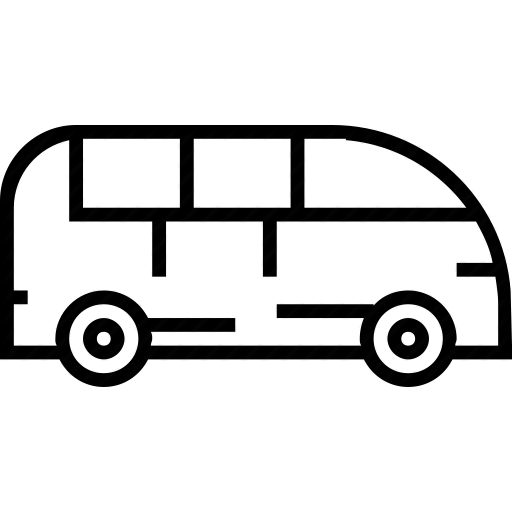 Camper
You can board your camper specifying the size of the vehicle. On our ferry it is not possible to do "camping on board".