Passenger Informations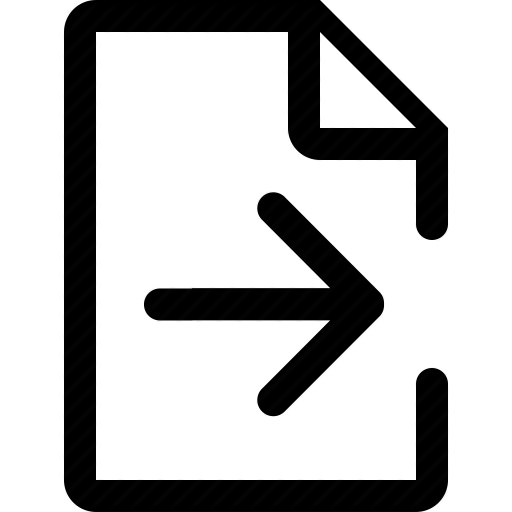 Travel documents
Croatia is an EU Member State since 2013 but IS NOT member of the Shengen Area. To travel to Croatia passengers should hold valid documents (a valid passport or a national ID card) or visas (if necessary). If you do need a visa, please contact the Croatian Embassy in your country for more information.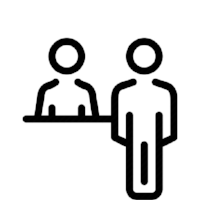 Check-in and boarding
Boarding starts 2-3 hours prior departure of the ferry from the starting port or immediately upon arrival and disembarkation of passengers and vehicles in others.
International line ticket holders should report to the port agent at least 2 hours prior to departure, otherwise Shipowner reserves the right to dispose of the booked accommodation without refund to the passenger.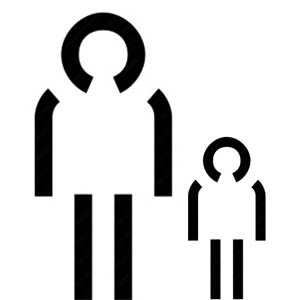 Minors
Minors travelling to Croazia must hold their own valid travel document (ID card or passport).
Children under 14 can only travel with a parent or guardian. Every child of Italian nationality, who is under 14 years old and is accompanied by an adult (over the age of 18 years) who is not parent or legal guardian, must hold a fully completed declaration, a "Dichiarazione di affido" (Law No. 1185/67), which can be obtained from the local police station (Questura) . This declaration must be carried together with the child's passport. If the documentation is incomplete, the child will be refused boarding.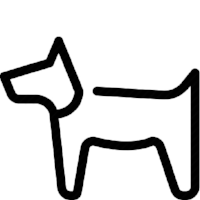 Pets
Transport of animals is forbidden, unless pets (dogs, cats and birds). Owners of dogs and other pets are obliged to have valid veterinary certificate. Dogs must be provided with muzzle (except guide dogs of a sightless person) and must be held on leash, cats in boxes and birds in cages.
It is forbidden to take pets in closed spaces assigned for passengers (cafe' bar, restaurants, toilette, reclining seat area). Dogs are allowed in cabins only when the cabin is booked as a whole unit and not by berth.