Amatori group
In 1945 Captain Primo Amatori established the Group. Since that time, we are engaged in the Port of Ancona, we are present in the city and we are oriented towards the world.
Amatori is the main maritime agency in the Port of Ancona for every kind of ships and it is also known as customs agent for whatever type of loaded. Amatori collaborates with Interestate which offers logistic services highly qualified, and also with Blue Service that works for maritime safety.
As agents for Jadrolinija Croatian liner shipping company, we provide booking services and ferries ticket office for the routes that connect the port of Ancona and Bari with Zadar, Split and Dubrovnik.
The Tour Operator section is specialized in organizing journeys and stays in Balkans and Croatia and collaborates synergistically withTraghetti lines.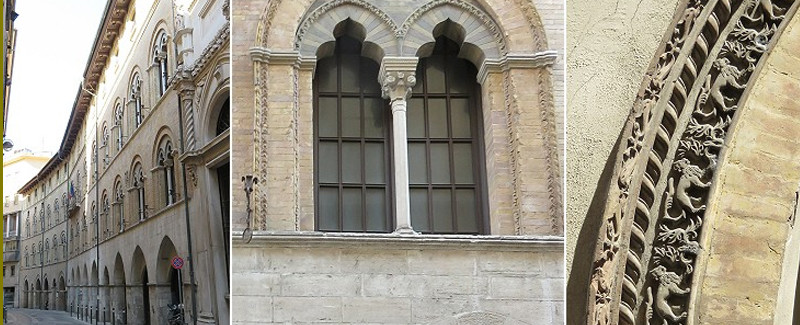 The city of Ancona is a whole with its port, and Amatori Group is in the heart of both of them. The Fifteenth century Benincasa Palace is Amatori headquarter but is also a library that gathers 20.000 volumes donated by Franco Amatori (heir of Primo Amatori and fist professor of Economic History at Bocconi University in Milan) to his citizens and scholars.