Bar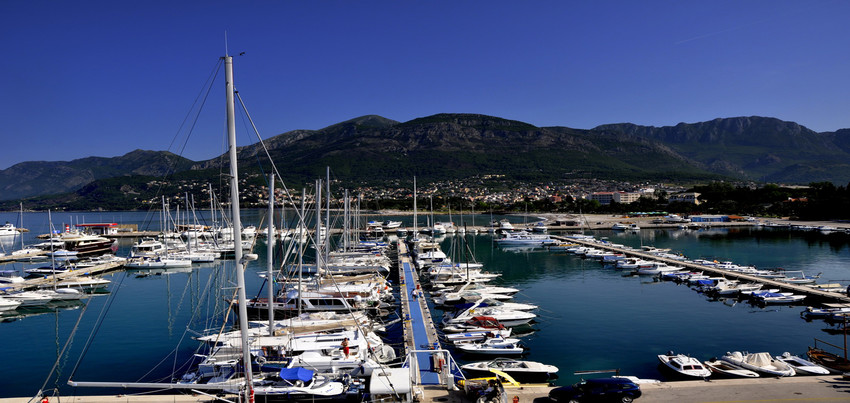 THE PORT
Bar is the biggest port in Montenegro where merchant vessels, passenger ships and ferries dock. They connect the city with other ports of Adriatic Coast, especially those Italians. It is a quite new city that it is grown together with the port during the XX century.
TRANSPORTS
To reach the port of Bar by car, the main connection is made up of the route E65. The tunnel of Sozina, built in 2006, allows to reduce the distance with Podgorica of almost 25 km.
To reach the port of Bar by train, railway connections are allowed with Podgorica and Belgrade.
The nearest International airport is Podgorica which is about 40 km far from the port of Bar.
CHECK IN OFFICE JADROLINIJA
Obala 13 Jula bb, Port of Bar (Montenegro)
Tel +382 30 303469
Fax +382 30 312366
International line ticket holders should report to the port agent at least 2 hours prior to departure, otherwise Shipowner reserves the right to dispose of the booked accommodation without refund to the passenger.
Port map
Find out all the details on the routes and ferries to and from Bar: